PRIDE magazine

Issue: December 2004.
Fashion, Beauty & Health: Hair Trends.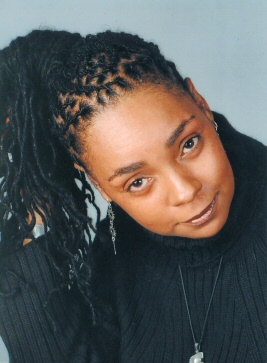 All you need to know before you go natural.
Morris Roots Award-winning stylist and natural hair expert Morris Aberdeen on the direction of natural hair for 2005.
What styles can we expect to see more of in 2005?
Locs are going to be the next catwalk style. People are looking back at the history of Egyptians and Rastafarians for inspiration.
As natural becomes more popular, what techniques will emerge?
I am developing a two-file row technique. Single style locs, two-strand twist and basket weave up dos are also very poular. Movement is important – clients want to wear their hair in styles that flow.
What advice can you give women who want to go natural?
I always ask people to sit down and think about why they want to convert to natural hair. If it's for fashion purposes, you will soon get bored. You need a certain type of confidence and attitude to wear natural styles. There are no fringes or strands of hair to hide behind, a lot of emphasis is placed on your face. I always ask clients to come in for a consultation and maybe even try natural extension to ease themselves in slowly.
What are the best products to use on natural hair?
We have a range at the salon called Morris Roots. Black Erath, Nubian Natural and Back To Eden also make good products. The other option is to mix your own scalp treatment with essential oils, jojoba and tea tree oil.
To book an appointment or consultation with Morris, call 020 8672 8003.